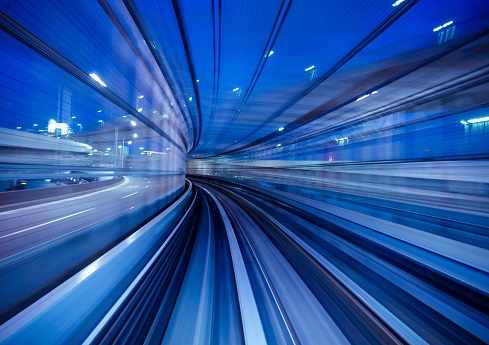 The world of IT is constantly evolving and with it, IT positions. However, there's no one path that will suit all organizations.
[...]
Tue, Mar 30, 2021
Source Information Week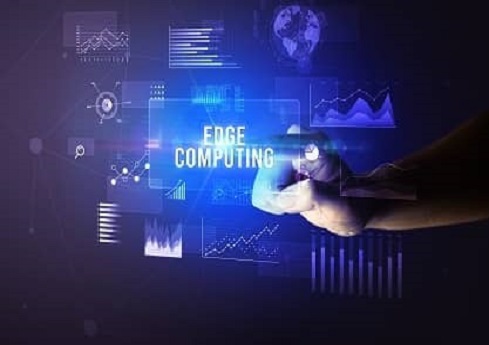 The growth of edge computing and IoT will require rearchitecting IT infrastructures. Here are some options to consider before you get started.
[...]
Mon, Mar 15, 2021
Source Information Week