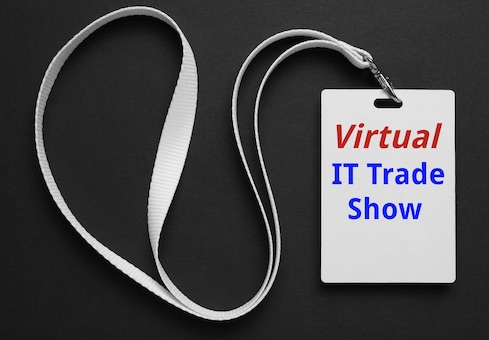 Virtual IT events and trade shows are popping up everywhere this summer and fall. Even if your travel budget has been cut, you can still make it to these.
[...]
Fri, May 29, 2020
Source Information Week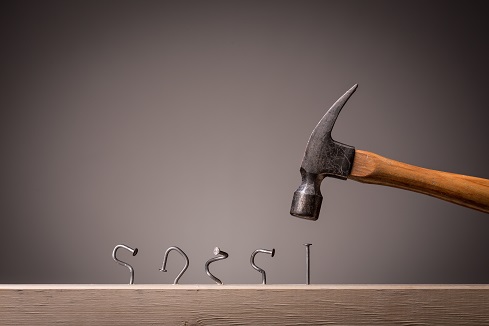 The new WFH environment, schedule freedoms and distractions are causing many to slip up and put sensitive company data at risk.
[...]
Thu, May 14, 2020
Source Information Week